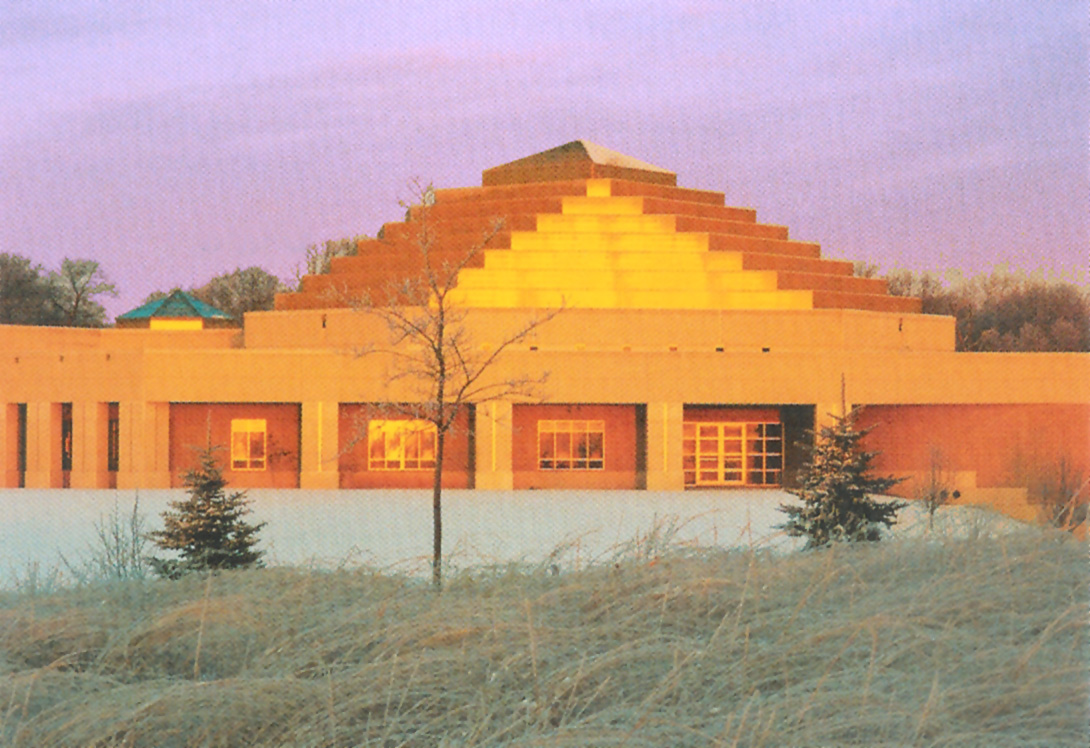 Inspirational Reading
New Orleans
Spiritual Freedom—Creating a Life That Works
Every religion on earth has its range of personalities. There are people from every range of consciousness, from the very highest to the most elementary. I won't even pretend to be responsible for something I have no control over. Because I do not want to control you any more than I want you to control me. Where is spiritual freedom then?

I can suggest ideas. I can suggest ways to live a life that's more in keeping with the divine will. But I can't order you to do it.

If people go way outside the very loose boundaries that are established as to what's right and wrong as a member of Eckankar, I may ask them to please leave the path. Find a path where they're more compatible, a place they fit. But I very seldom do this.


–Harold Klemp, How To Survive Spiritually In Our Times, pp. 154-155
Local contact: Pat 504-400-1356
email greaterneworleans@eckankarlouisiana.org