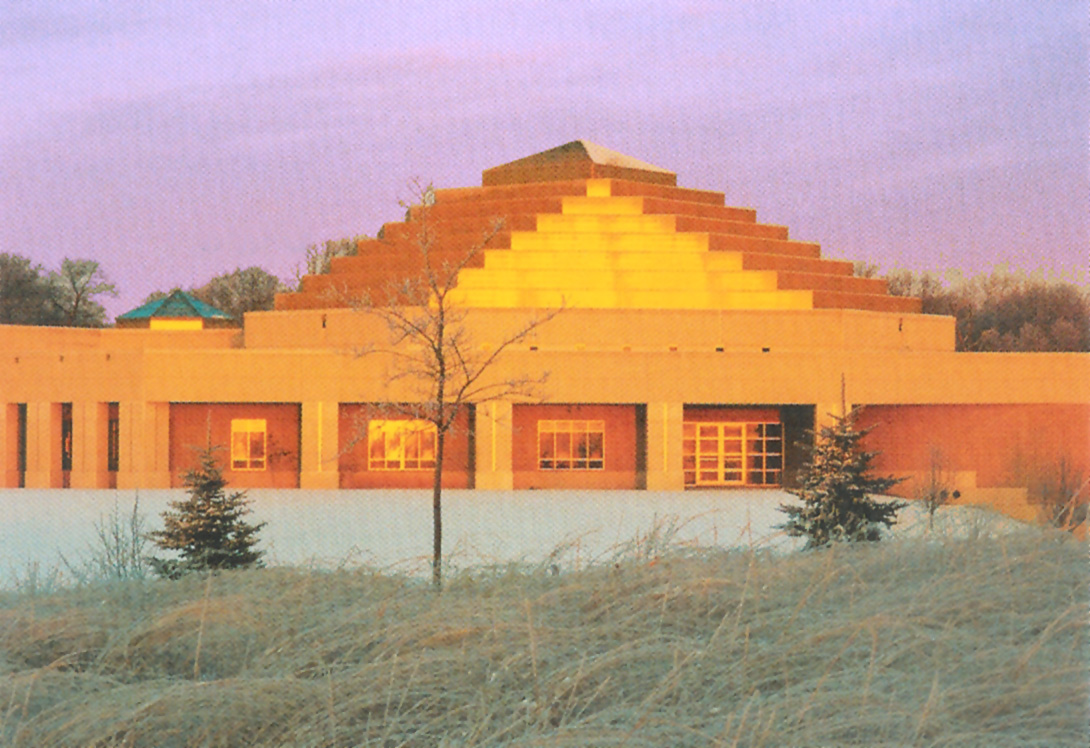 Inspirational Reading
New Orleans
Healings via Spirit
If we have a health condition or a sickness and we've gone to all the doctors, tried everything, and exhausted every physical means of curing this ailment, then we can always come back and ask the ECK and write to the Living ECK Master. Just a note will do, such as: This is my condition. I've tried everything. If it's the will of Spirit, I'd like a little help.

I may answer you or I may not, but it doesn't matter. I myself do not heal, nor did Paul Twitchell. Each of us acts only as a vehicle for Spirit. We let Spirit do what It will, in the time and way that It sees as right, which is best for our spiritual unfoldment.

I met two ladies on a plane who said they were going to a psychic healer in the Philippines. They both had a serious illness. "He is a very good healer," one of the ladies said. "We go back to him every year." They went to the healer expecting him to do the work for them, and the psychic healing would last less than a year. Every year they'd save up all their money so they could take this trip to the Philippines. There wasn't much pleasure in it for them–they had just enough money to get there, no time to stay, no time to enjoy themselves, only enough time to have the psychic healer work on them. It lasted almost a year. The next year they'd clean out their savings and do the whole thing again. And they swore by this man.

If Spirit heals an individual–whether it's in your purse, your health, or your emotional well-being–or if Spirit gives you a boost into the pure positive God Worlds, you'll find it's a healing which will last. Of course, I can't say it will last forever.


––Harold Klemp, Journey of Soul, pp. 50-51
Local contact: Pat 504-400-1356
email greaterneworleans@eckankarlouisiana.org